Our Work: Retail Spaces
Browse our catalog of development projects to understand the breadth of our abilities.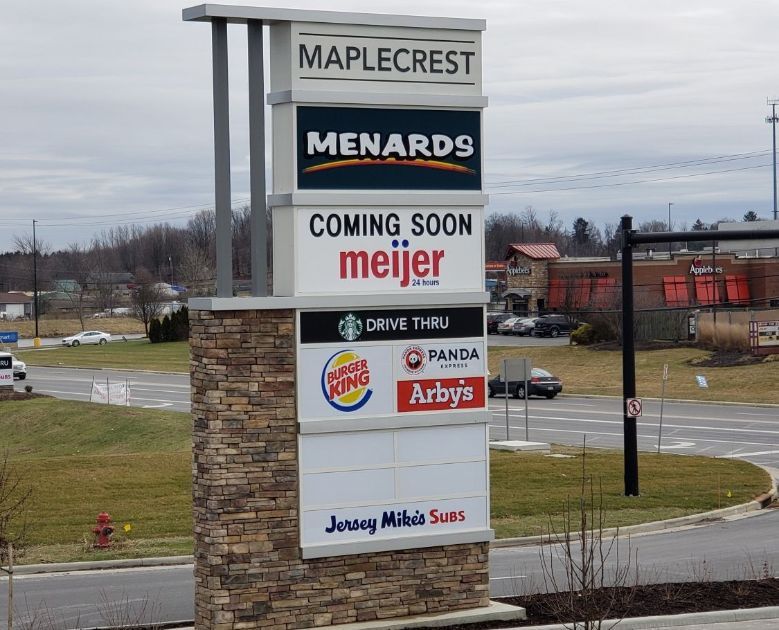 Retail Spaces
December 31, 2019
The finished project will be anchored by Meijer and Menard's and be home to many other businesses. Located in Brimfield, OH near I-76 and CR 18.
Learn More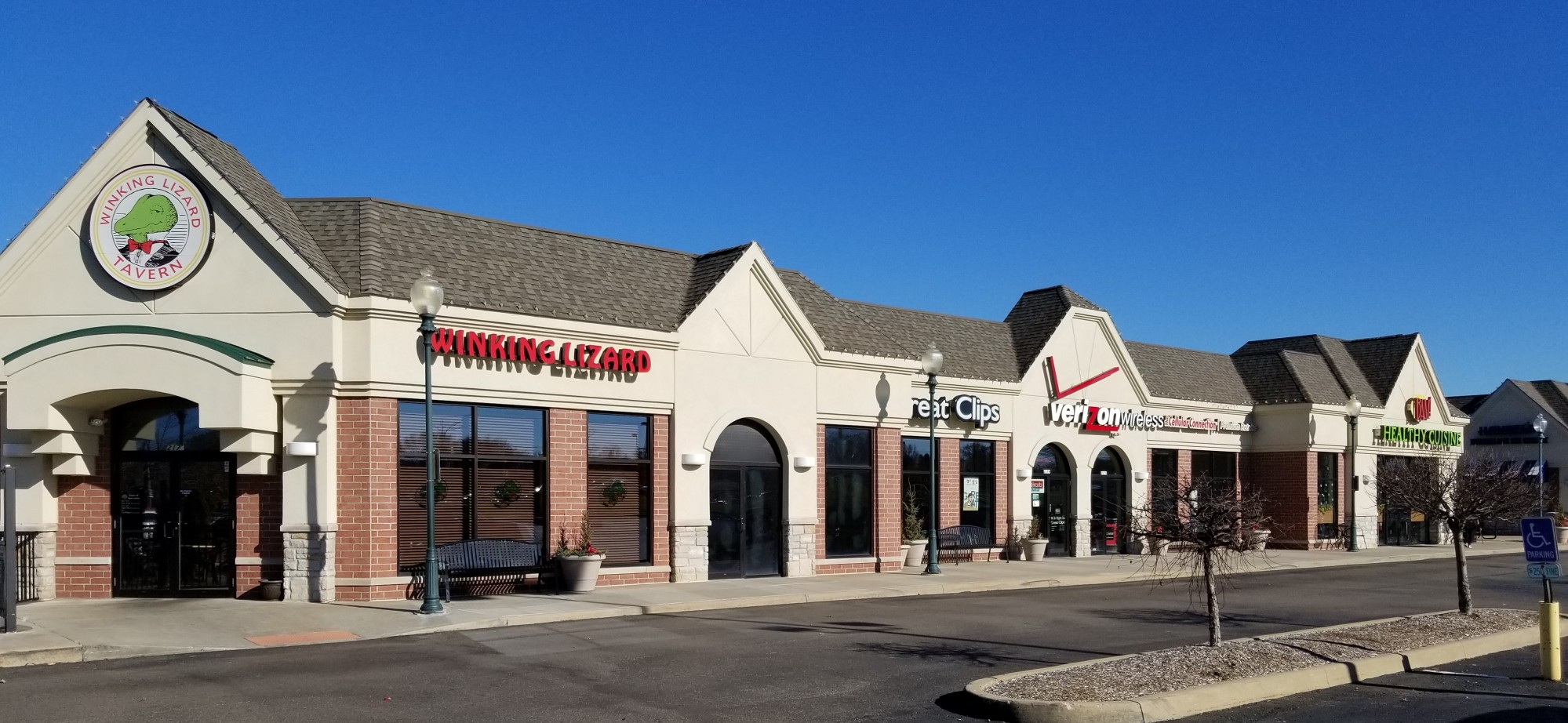 Retail Spaces
May 1, 2017
The land on which the Marketplace at Washington Square shopping center now stands was once part of the Hoover Farm, property owned by The Hoover Company. Bob DeHoff and Bill Lemmon were approached by the owner to purchase the land.
Learn More