Our Work: Senior Living
Browse our catalog of development projects to understand the breadth of our abilities.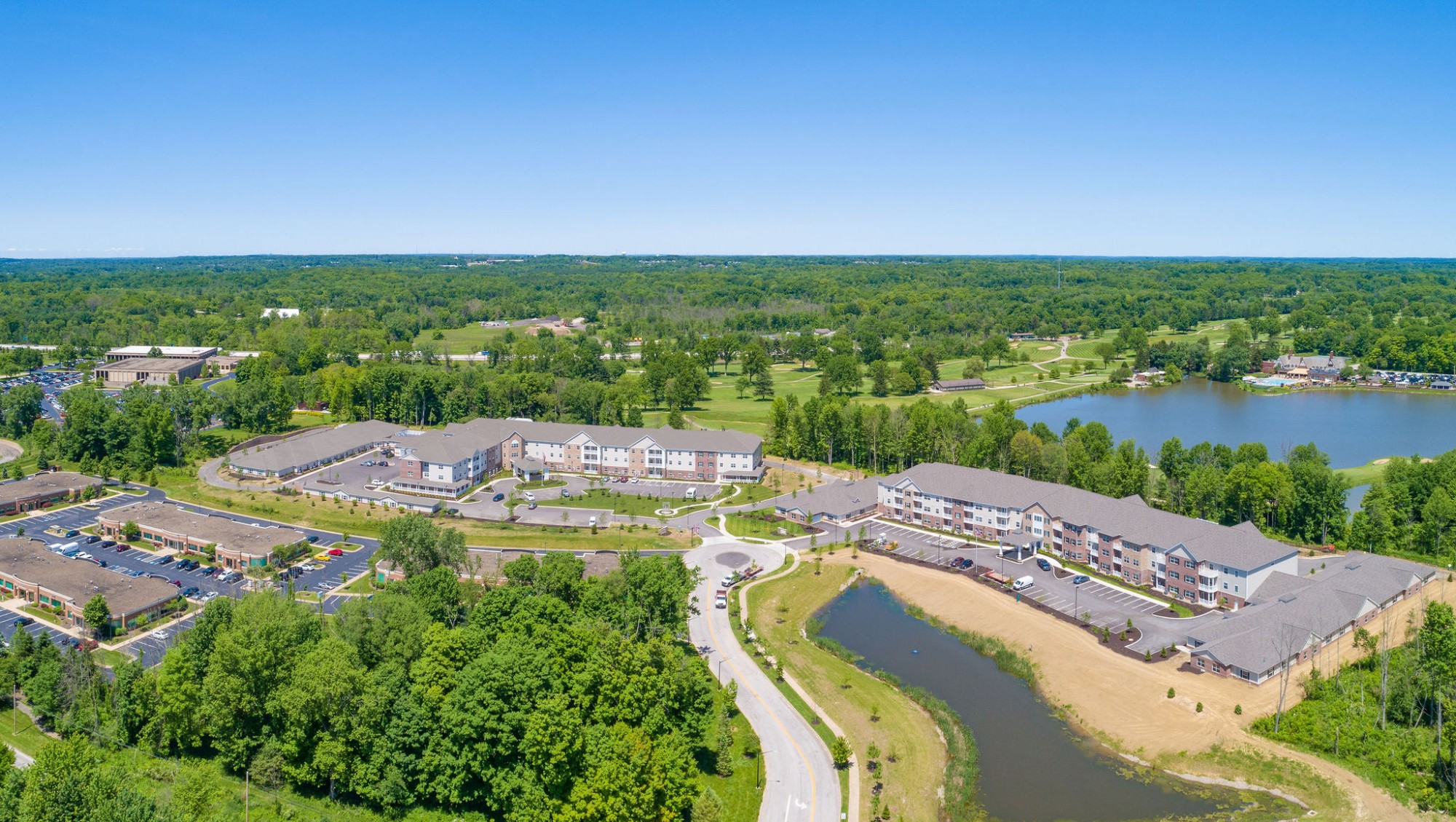 Senior Living
February 1, 2019
The Hudson Senior Living Campus was completed in early 2019. Situated on 16 acres that overlook the Lake Forest Country Club, the property was perfect for a new Danbury Senior Living community and a Springwood Luxury Adult Living community.
Learn More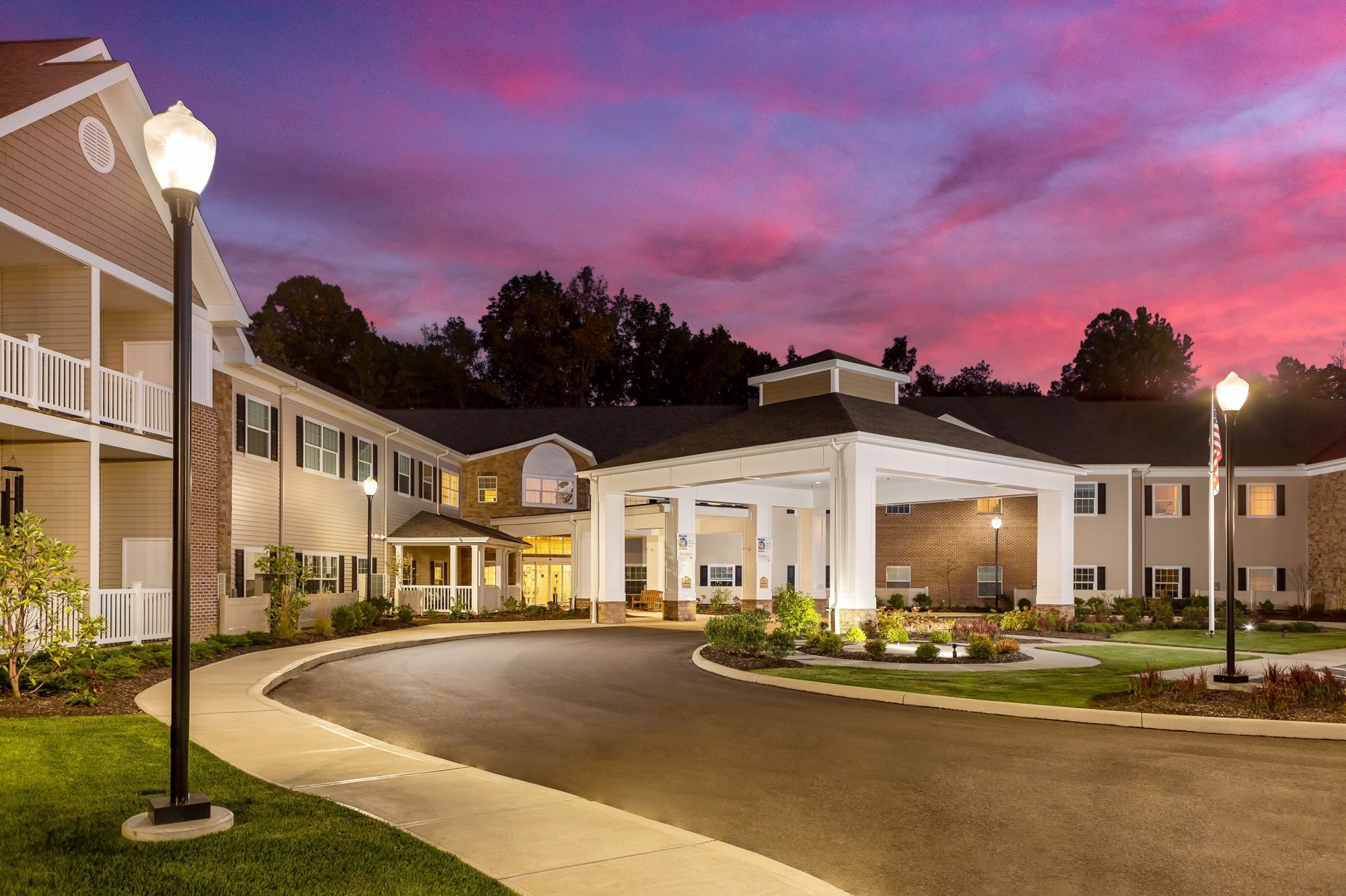 Senior Living
November 17, 2017
The area site presented opportunities to harness natural beauty for the pleasure of Danbury's residents and guests. Surrounded by woods, the area affords stunning views of the seasons' changing colors–along with plenty of deer to watch in Brunswick, Ohio.
Learn More