Our Work: Multi-Family Apartments
Browse our catalog of development projects to understand the breadth of our abilities.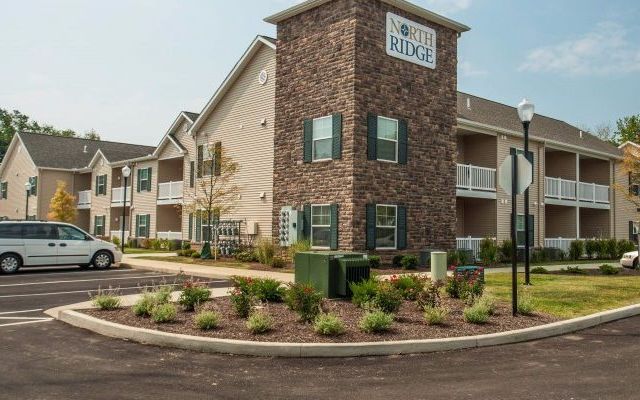 Multi-Family Apartments
September 30, 2013
North Ridge Apartments in North Canton offer modern and spacious apartment living in a convenient location. That hasn't always been the case with the property it sits on. It began as a dilapidated trailer park.
Learn More