Millersburg Danbury Villas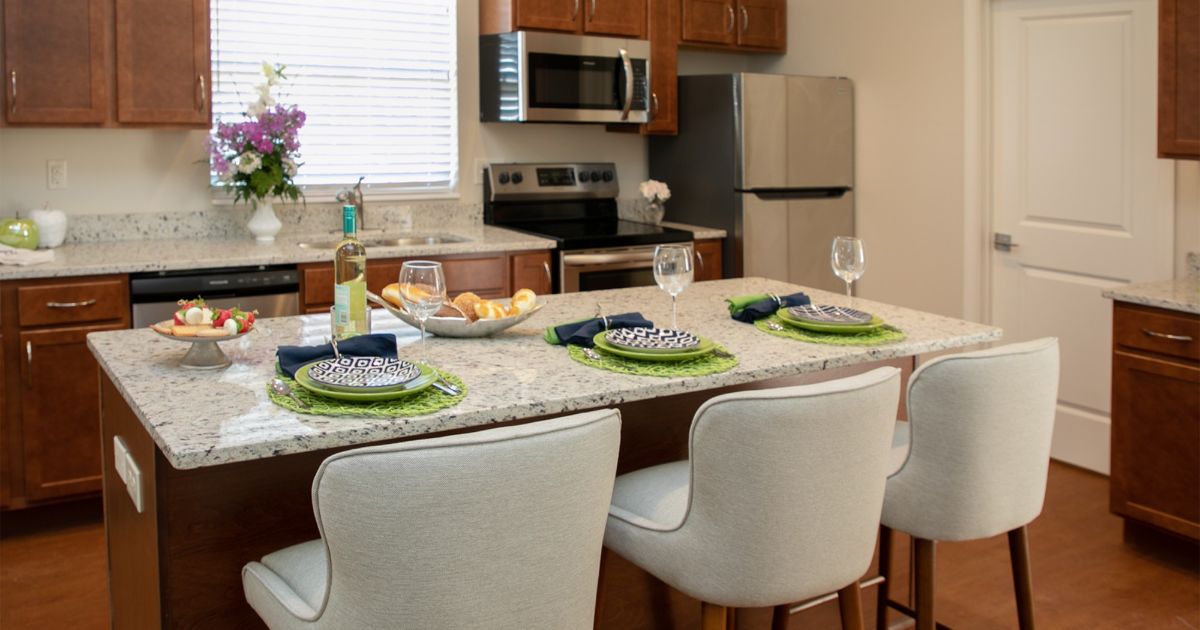 Millersburg Danbury Villas Now Open
The Lemmon Development team along with Alpha Construction are proud to announce that the independent living villas at the Millersburg Danbury campus are open and ready for move-ins. These villas are part of the Danbury campus which, in addition to the 14 independent living villas, will include a Danbury Senior Living community that will offer Independent Living, Assisted Living, and Memory Care.
The villas boast luxury finishes such as stainless steel appliances, an open concept modern floor plan, spacious closets & cabinets, attached 2 car garages, large windows for natural lighting, and much more. The main Danbury building is expected to be completed summer 2021and will consist of 83 units along with numerous community use spaces in a 67,656 square foot building. The land was purchased from Rodhe's grocery store and is situated near Fire Ridge Golf Course.
For more information about the Millersburg project you can call Lemmon Development at 330-497-8686. For more information about living at Danbury Millersburg or the villas, call 330-413-7166.
Danbury Millersburg Villa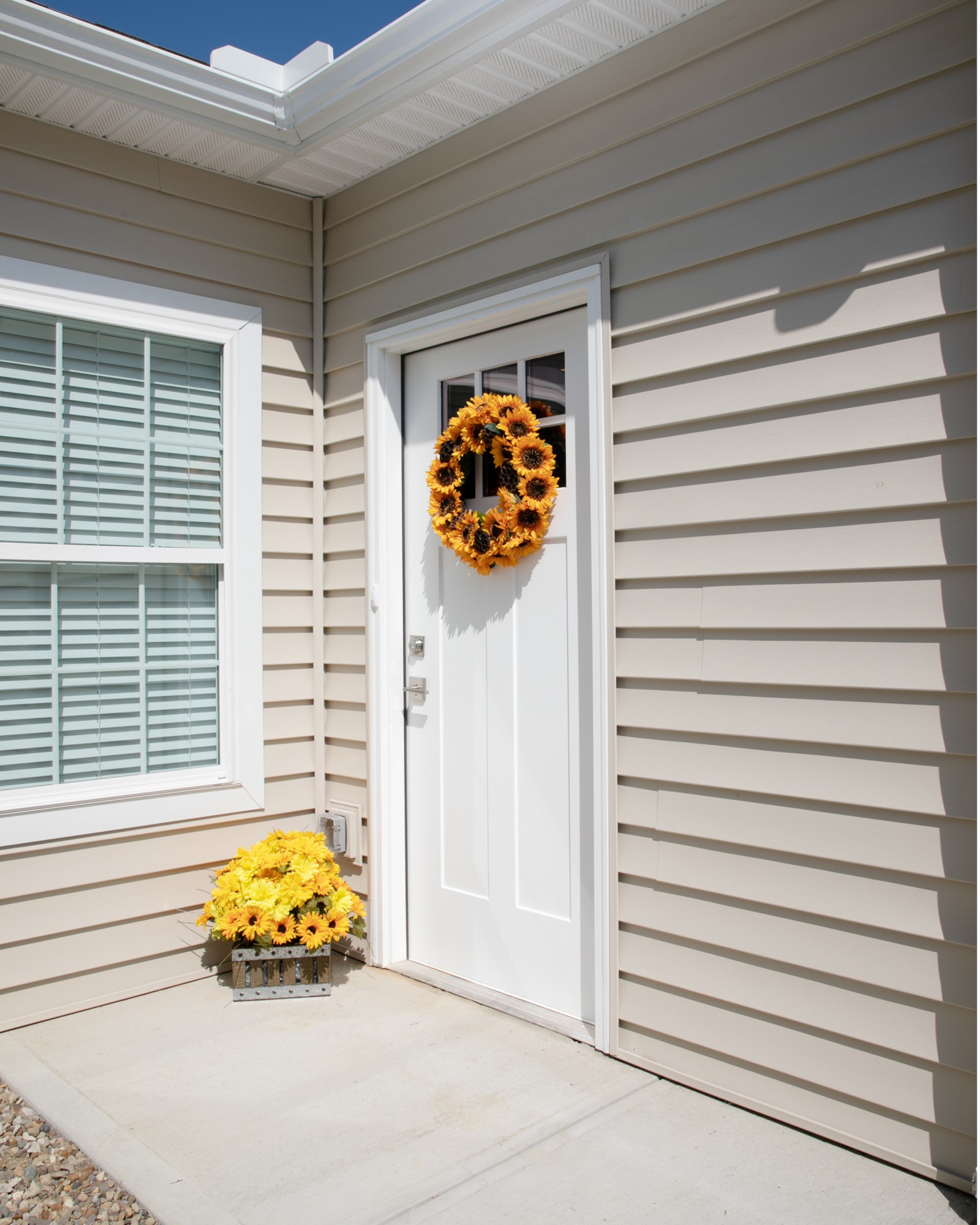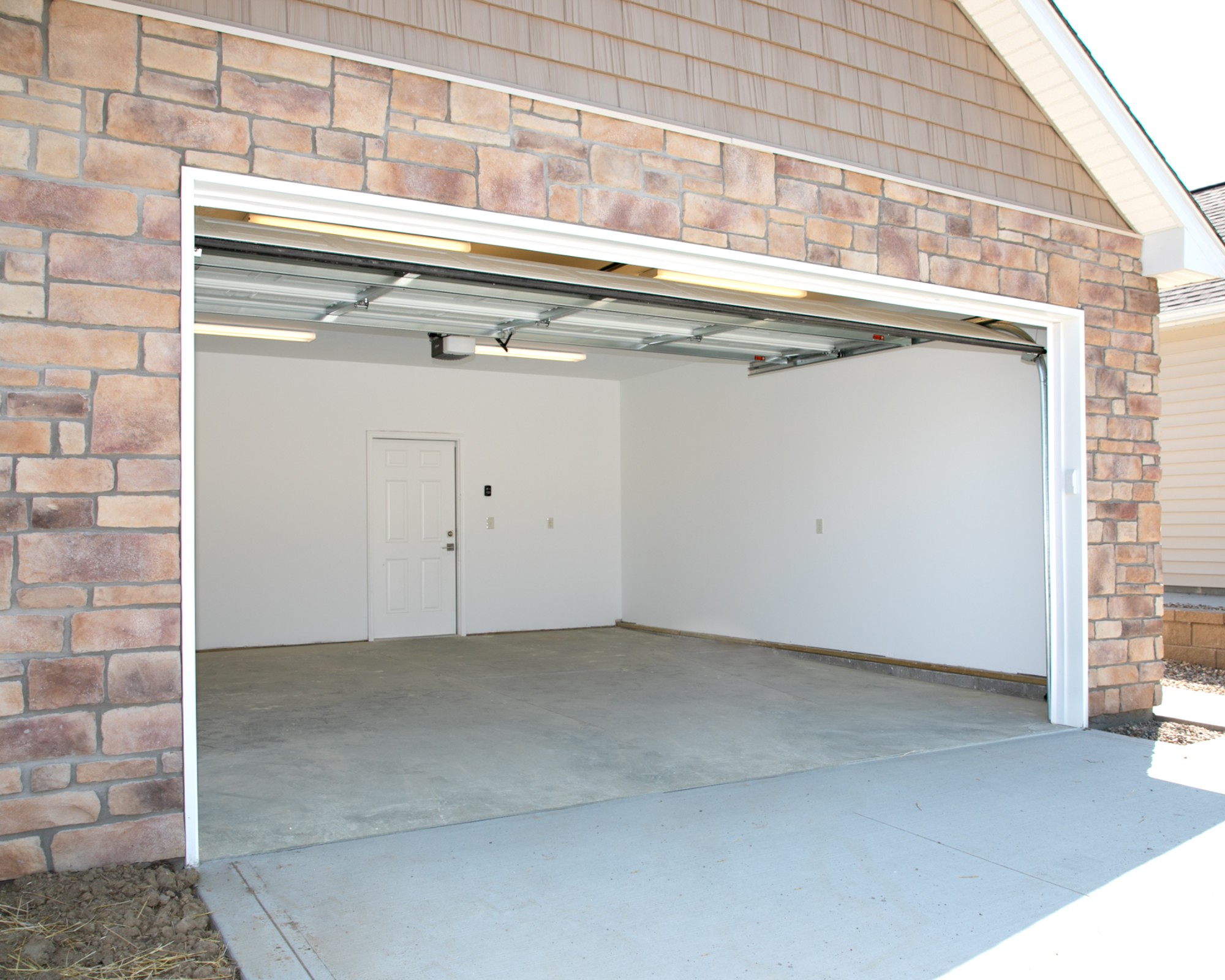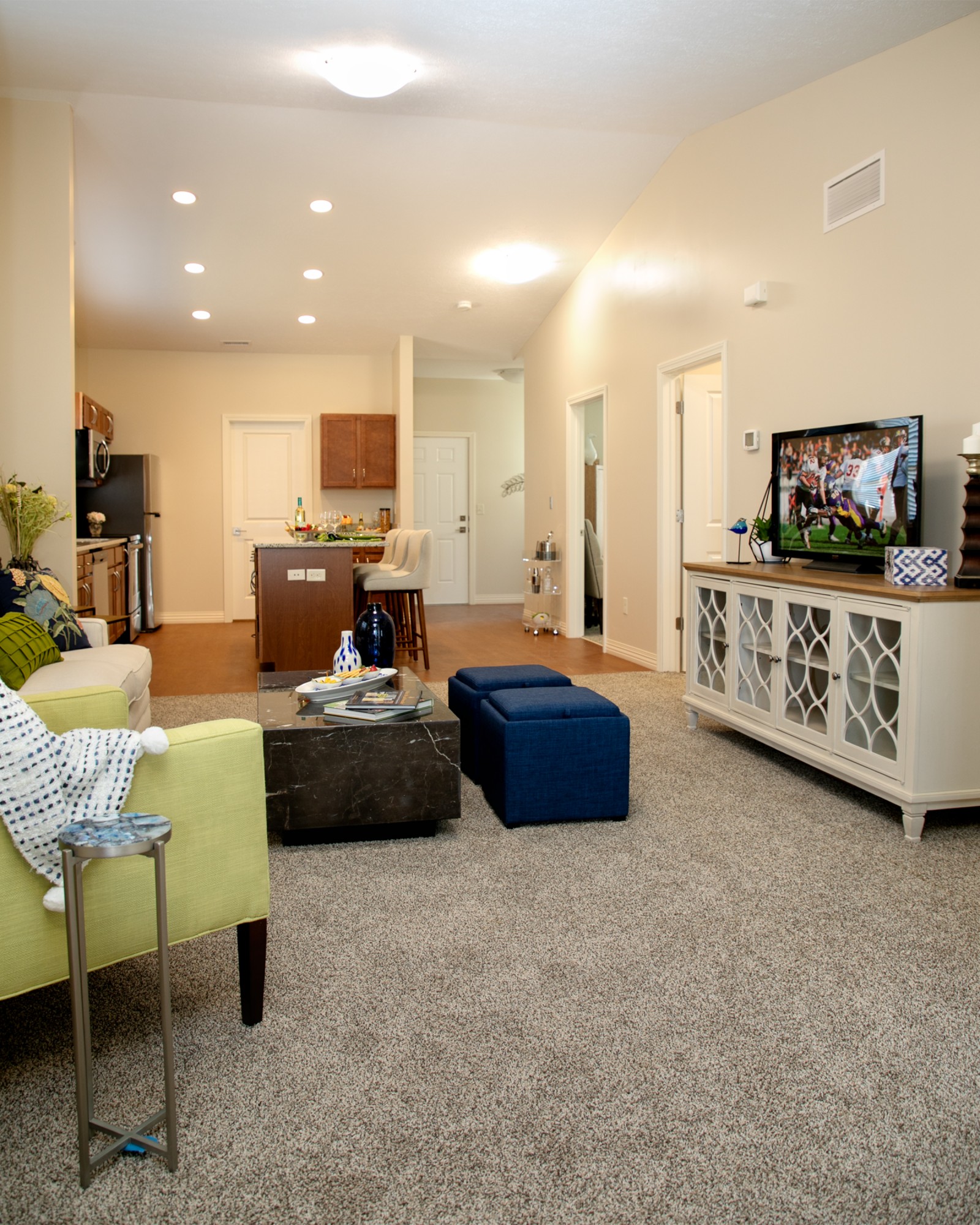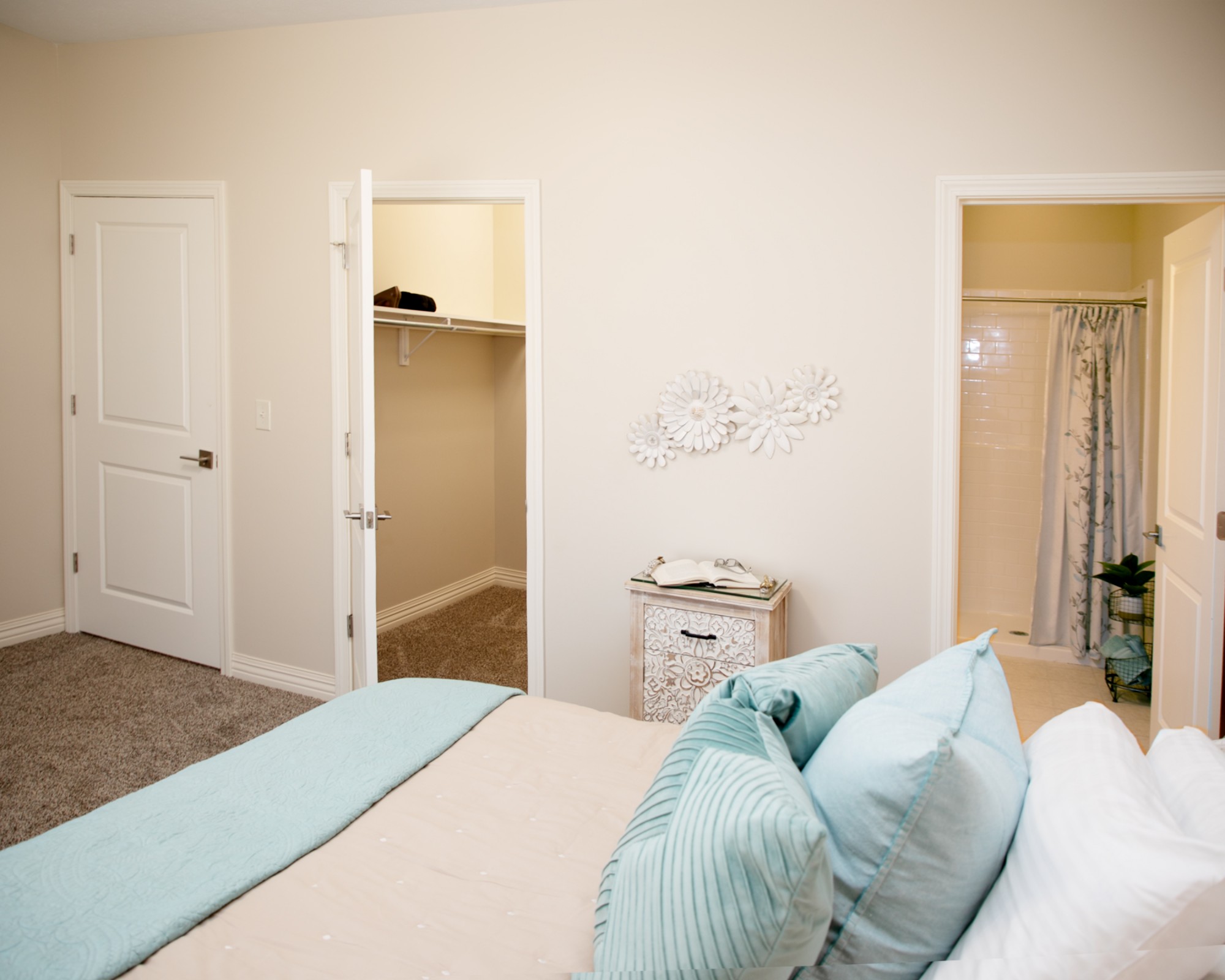 Danbury Main Campus Construction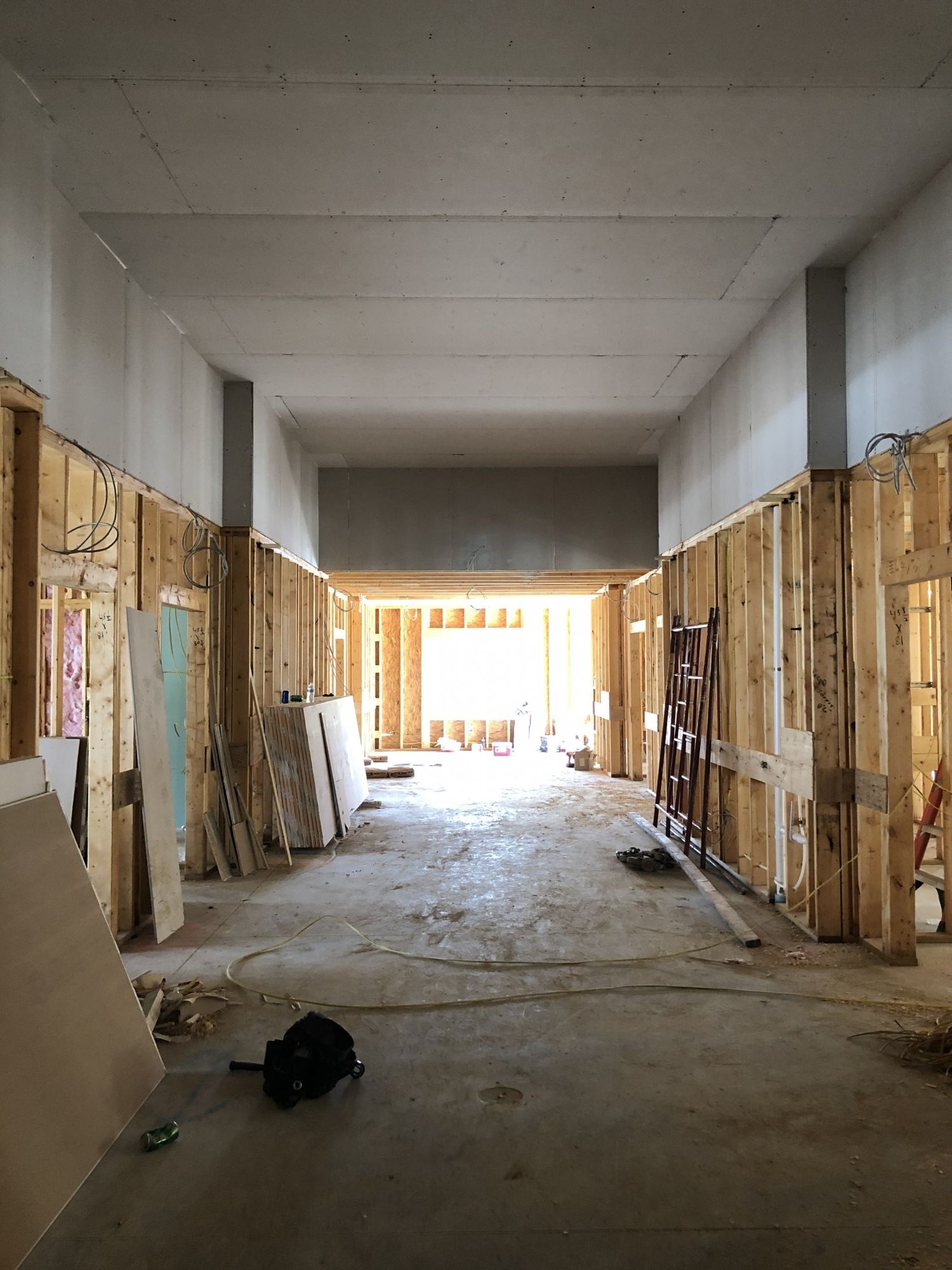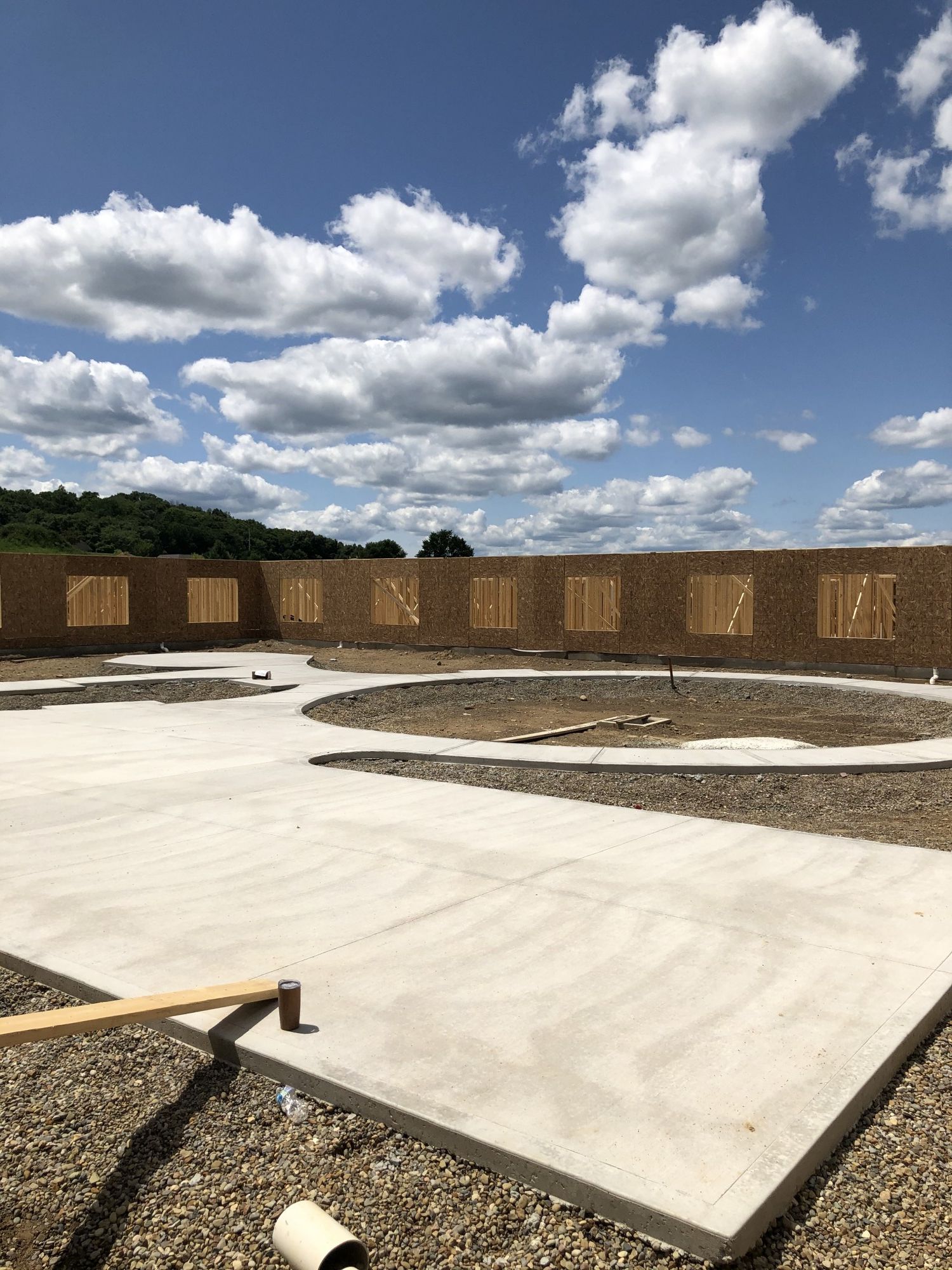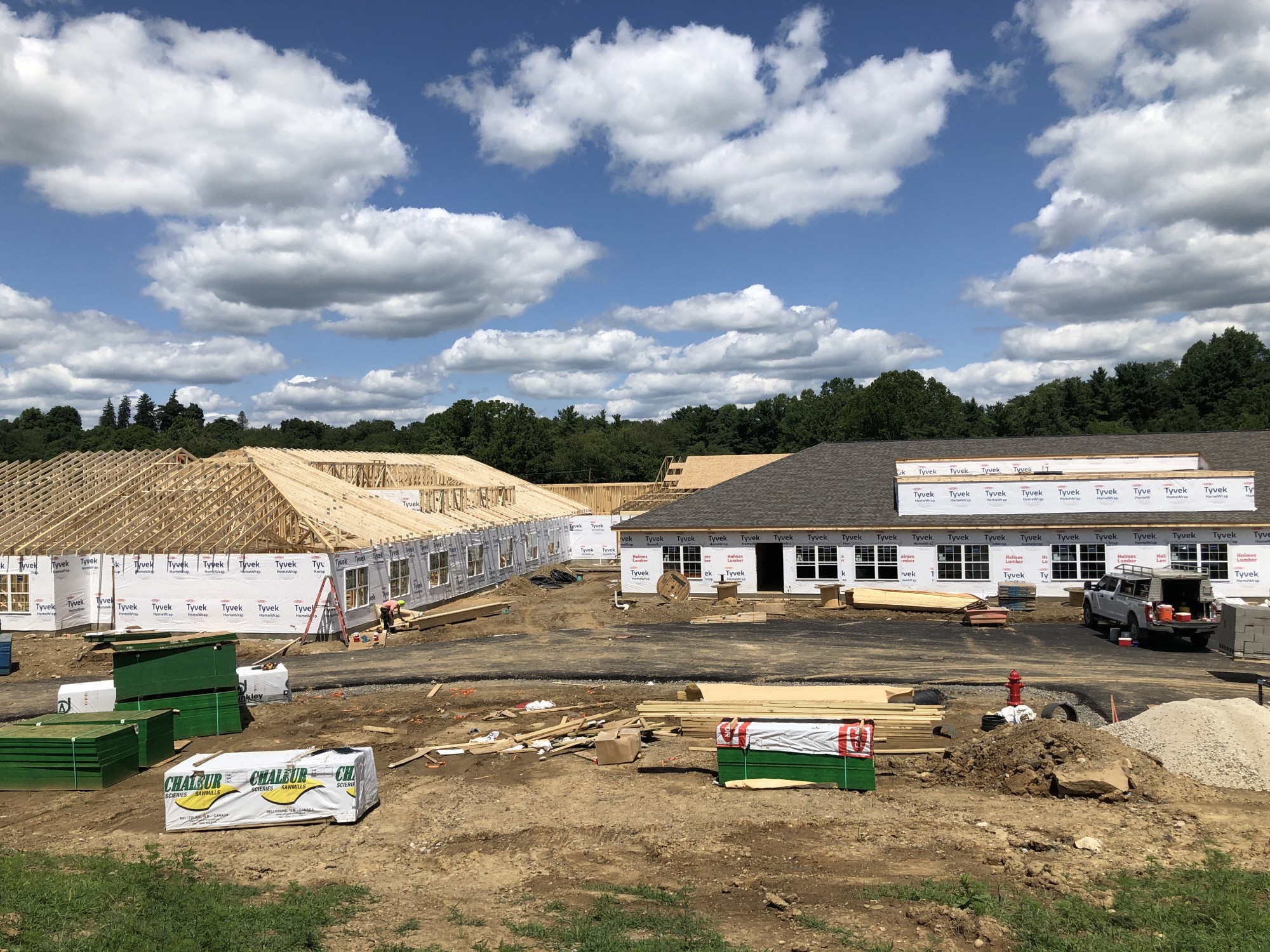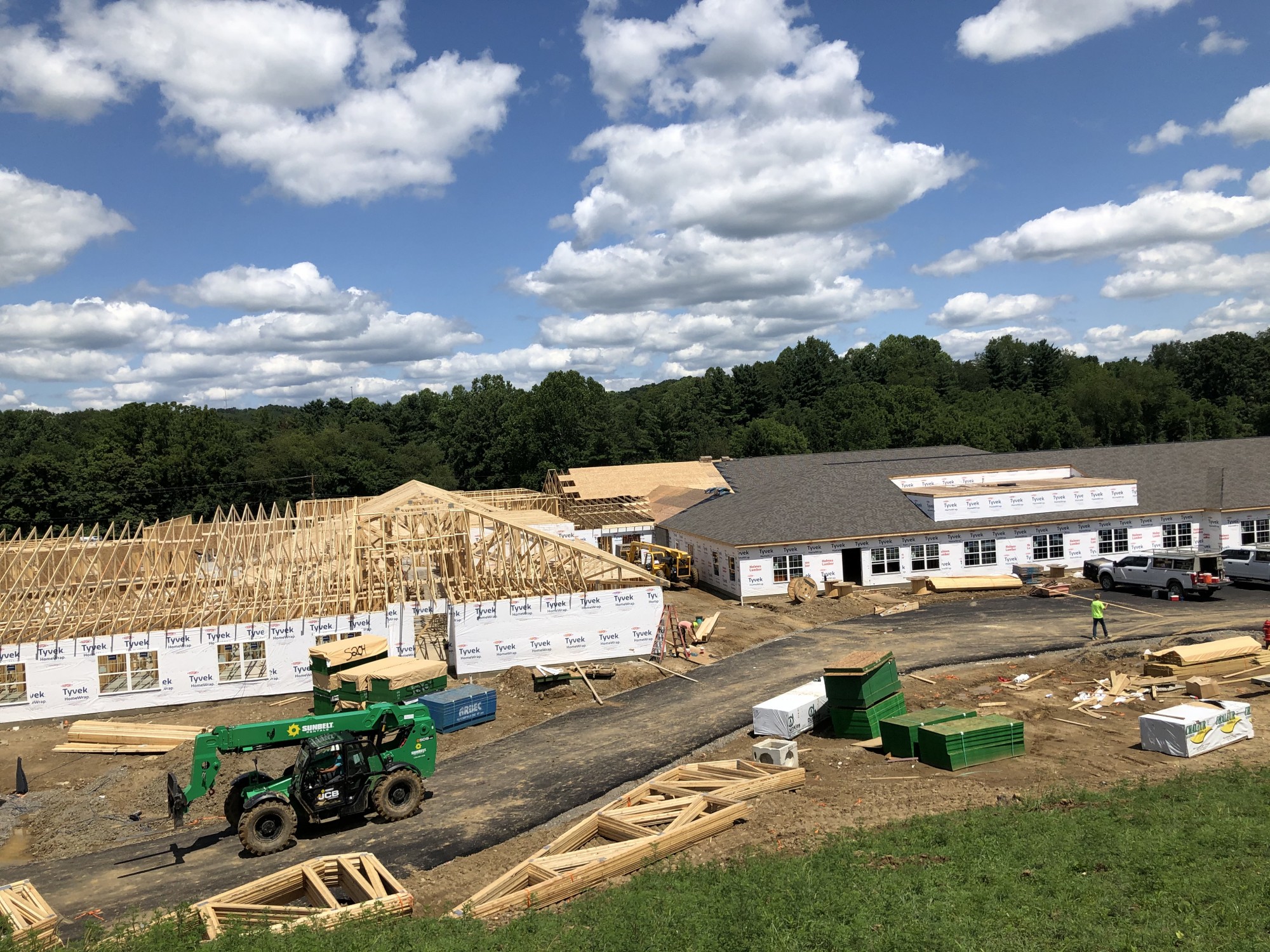 « Back to General News Releases