Innovative Concept in Hudson Taking Shape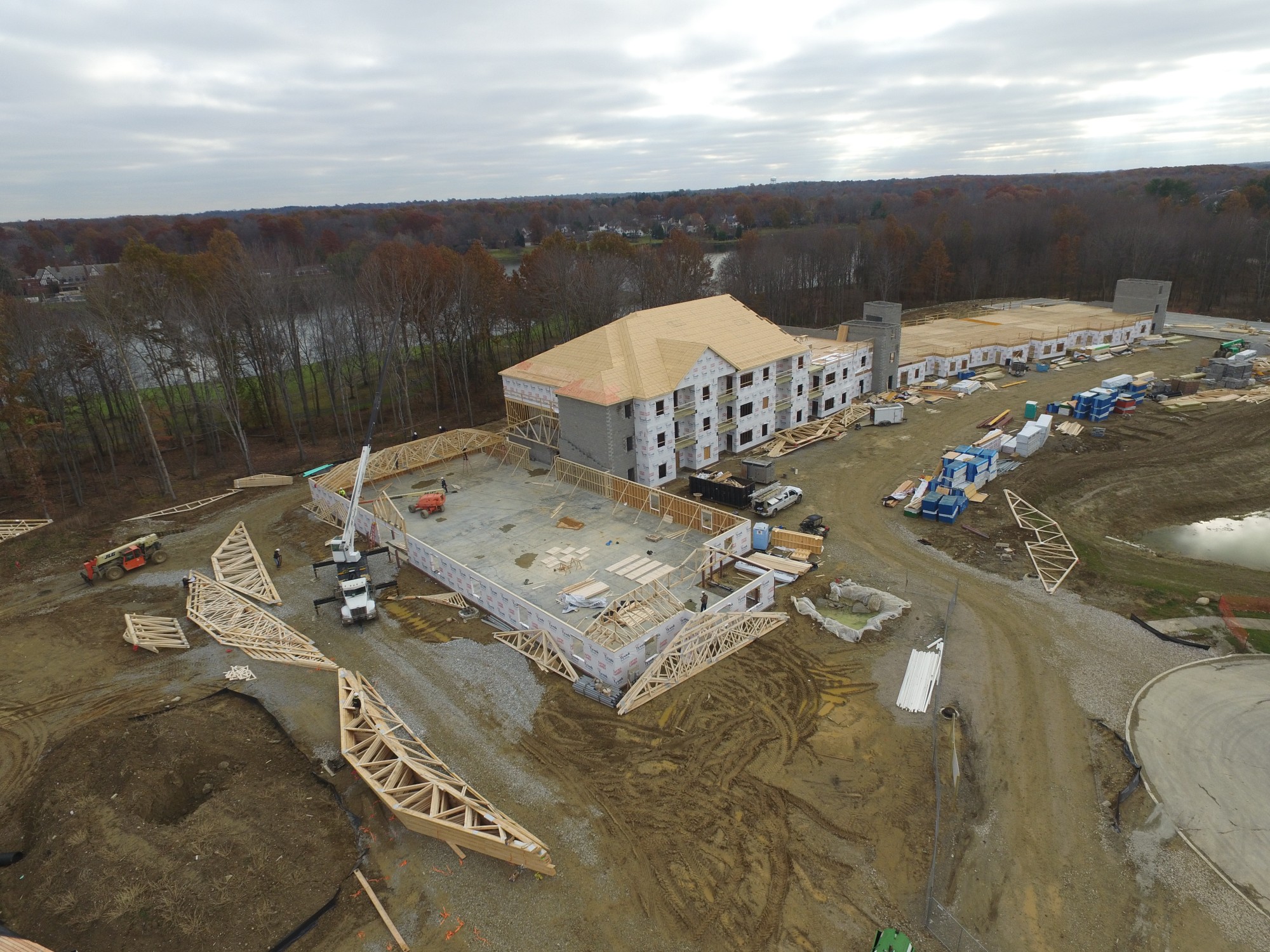 Lemmon Development is known for its forwarding thinking and innovation in land development. Our latest project in Senior Living is no different. Ground was broken, construction started, and visions of a great new senior community are taking form.
It's no secret that the Danbury Senior Living communities have experienced explosive growth recently. So, it should come as no surprise that Lemmon Development is building a brand-new Danbury community in the attractive City of Hudson. Like other Danbury Senior Living communities, Danbury Hudson will be luxury senior living with options for independent living, assisted living and a memory care unit. The amenities will be numerous, the location stunning and the soon to arrive residents happy and at ease in their new homes.
We are all elated that we'll be able to bring this new Danbury to the Hudson community along with a newer addition to the Lemmon Development concept, a Springwood Luxury Senior Apartment building. Springwood Hudson is being constructed just across from Danbury Hudson and will offer deluxe apartments for the 55 and over populace in the Hudson area.
Both properties will be adorned with spectacular views as they both overlook the Lake Forest Country Club and Lake Forest.
For more information about these Lemmon Development projects, Danbury Hudson and Springwood Hudson, you can call 888.432.6279.
Check back to our news page often for updates on these and other Lemmon Development projects.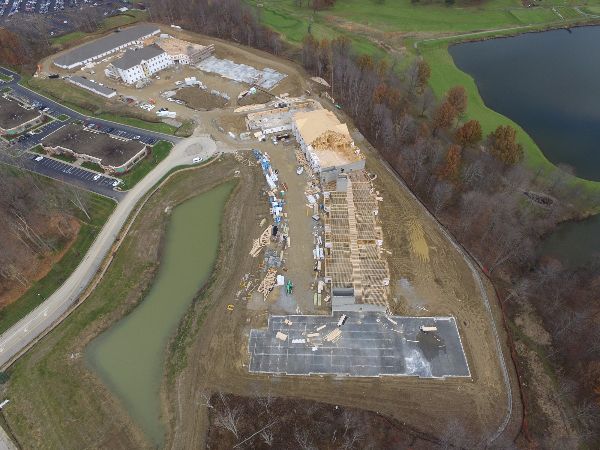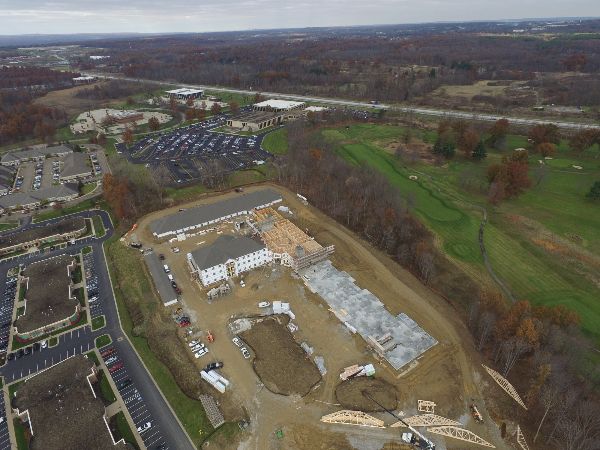 « Back to General News Releases