Danbury Brunswick Receives Certificate of Occupancy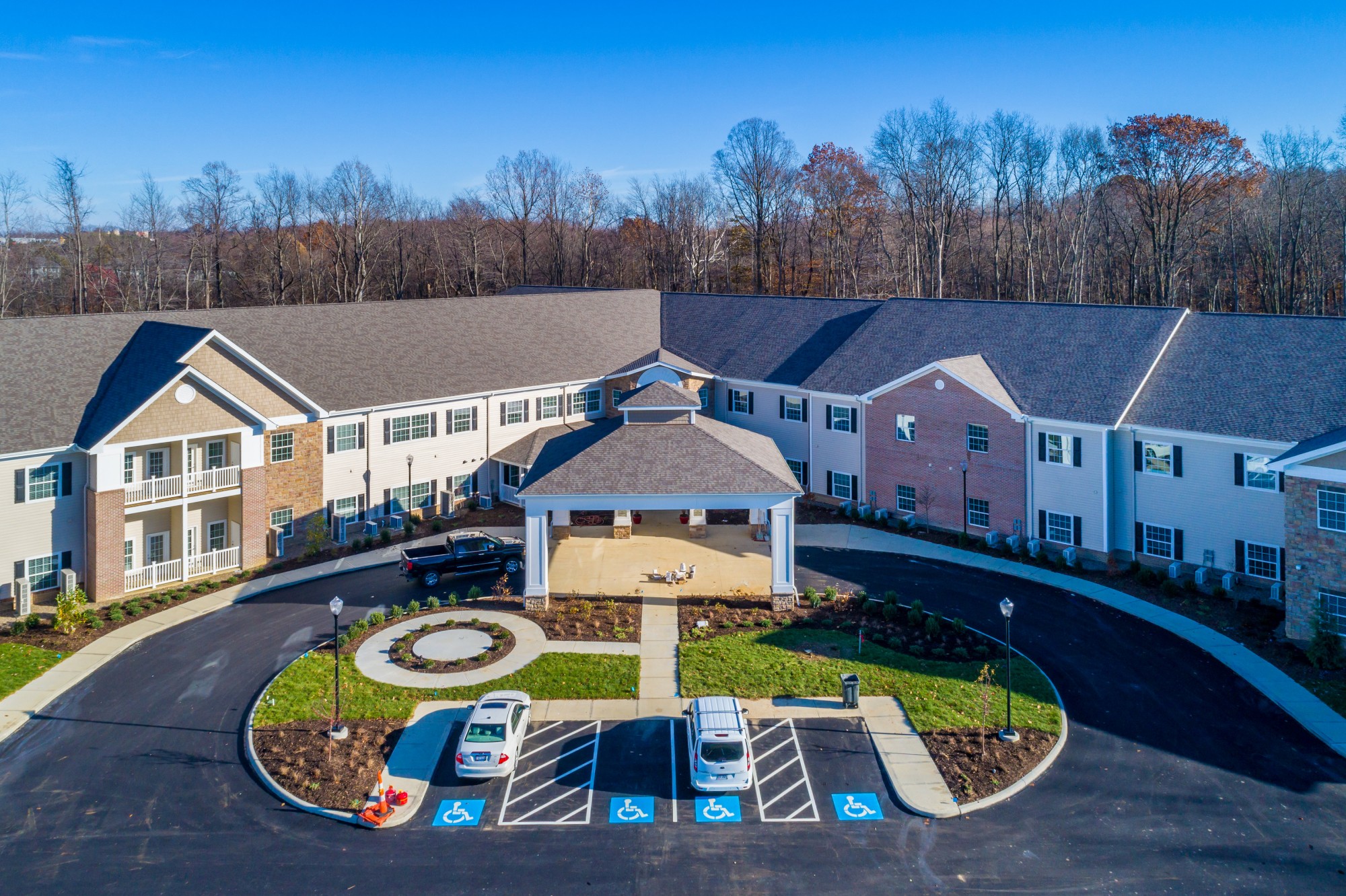 Danbury Senior Living communities are key projects for Lemmon Development. One community recently came a step closer to being ready for their residents to move in. Lemmon Development in conjunction with Brookwood Management Company and Danbury Senior Living are excited to announce that they have received the Certificate of Occupancy for the new Danbury Senior Living building in Brunswick, Ohio.
The Danbury Brunswick project team has been working diligently toward an opening date and this brings them that much closer. The administrative team for the community is in place and has been taking reservations from potential residents.
Danbury in Brunswick is located at 3430 Brunswick Lake Parkway, Brunswick, Ohio. The community is nestled in a beautiful setting that overlooks a lake and is bordered by wooded scenery where you're sure to be able to enjoy watching wildlife. Coupled with the serene setting, retail shopping and restaurants are accessible via a short walk on the walking path.
An information meeting with be held on December 3 rd from 1:00pm – 2:30pm at the Brunswick Community Center Multi-Purpose room. Please RSVP to Bobbie Collins, 330-620- 6114, if you plan to attend. A sense of excitement is sure to be a common sentiment at the meeting with the news of receiving the Certificate of Occupancy making this project's pending completion a reality.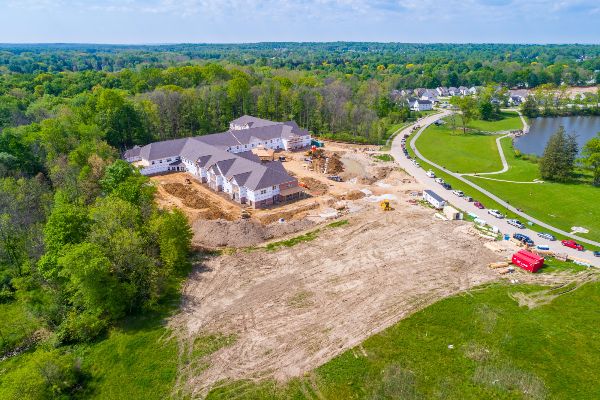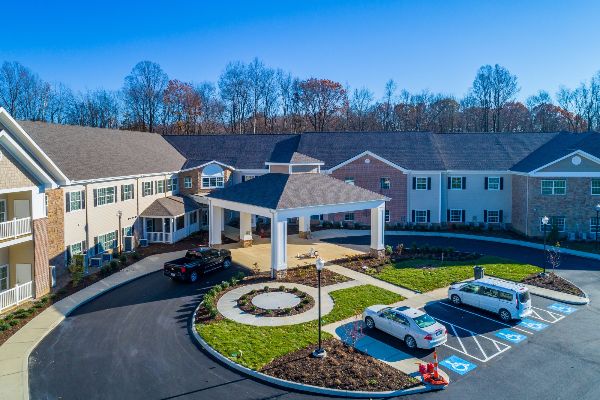 « Back to General News Releases